FIRST RESPONSE EQUIPMENT UNBLOCKING / UNCLOGGING / HP CLEANING
HYDROCLEANER
DRAIN CLEANING AND UNBLOCKING SYSTEM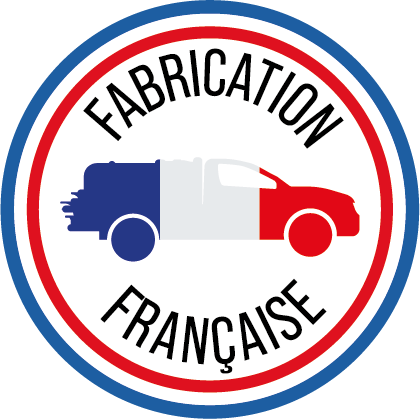 This HP unit is very complete and versatile, equipped with a powerful piston pump. It is suitable for the professional cleaning, unblocking and unclogging of sewer pipes, house connections and sewers up to Ø 300mm. Thanks to its compactness and low empty weight, this Hp unit can be mounted in the Citroen Jumpy, Mercedes Benz Vito, Toyota Proace and Peugeot Partner vehicle range.
STANDARD EQUIPMENT
Our 3-piston solid ceramic hydrocureurator offers a flow rate of 40L/min
High pressure of 150 bar.
Designed to provide you with optimum safety
The tank can contain up to 400 to 600 litres of water.
3-plunger-pump
150 à 300 bar
40 à 70L/min
03-
HIGH PRESSURE SECURITY
HP vcalve on hose reel
Pressure manometer
Isolation valve for filter cleaning
1 HP hose reel at the back, max. capacity 100m flexible hose
1 LP hose reel with 25m flexible hose DN19