FIRST RESPONSE EQUIPMENT UNBLOCKING / UNCLOGGING / HP CLEANING
TRAILERS BM300 / BM500
EQUIPMENT FOR SMALL INTERVENTIONS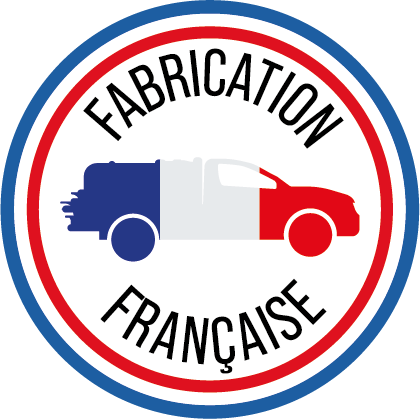 Drainage, unblocking and cleaning kit on trailer.
The BM300 is a very complete and versatile trailer, equipped with a powerful piston pump. It is suitable for the professional cleaning, cleaning and unblocking of sewer pipes, private connections and sewers up to Ø 300mm.
STANDARD EQUIPMENT
Aluminium tank with a capacity of 300 or 500 litres with anti-wave partitions, manhole, overflow, water level.
High pressure pump with 3 full ceramic pistons
High pressure system
Driven by a petrol engine
3-plunger-pump
120 to 150 bar
40 to 60L/min
03-
HIGH PRESSURE SECUTIRY
HP vcalve on hose reel
Pressure manometer
Isolation valve for filter cleaning
1 HP hose reel at the back, max. capacity 50m flexible hose
1 LP hose reel with 25m flexible hose DN19