FIRST RESPONSE EQUIPMENT UNBLOCKING / UNCLOGGING / HP CLEANING
HORIZON
High pressure equipment fitted in ford ranger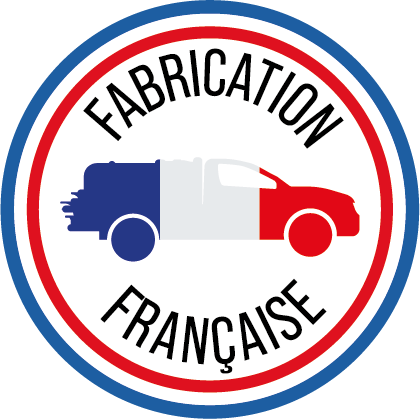 Vehicle with high-pressure equipment, curing, unblocking, cleaning, on 4X4 chassis cab, mounted in tipper.
The Horizon is first response equipment and is perfectly suited to work in urban environments. This Hp unit is very comprehensive and versatile, offering a choice of multiple high-pressure pumps. It offers a wide choice of options. It is suitable for cleaning, professional unblocking and descaling of vertical columns, house connections and sewers up to Ø 350 mm. Thanks to its compact size and empty weight, this equipment can be mounted on a Toyota Hilux or Ford Ranger.
STANDARD EQUIPMENT
ALUMINIUM tank, 450 litres capacity with inspection hatch, overflow, control level, anti-wave partitions.
High pressure pump with 3 full ceramic pistons
High pressure system
Drive and hydraulic equipment
3-plunger-pump
200 to 500 bar
38 to 70L/min
03-
HIGH PRESSURE SECUTIRY
HP vcalve on hose reel
Pressure manometer
Isolation valve for filter cleaning
1 HP hose reel at the back, max. capacity 100m flexible hose
1 LP hose reel with 25m flexible hose DN19